Technology has advanced to such an extent that today, every person holds a mobile computing device in their hands. Smartphones, tablets, smartwatches, and laptops have become a common feature in everybody's house. Blazing-fast internet through the mobile network and broadband services have ensured that all of us get the latest information within seconds. Internet of Things (IoT) has ensured that all these devices talk to each other and share real-time information.
As individuals, we have realized that mobility devices coupled with high-speed network connectivity have become a basic necessity in our lives. We cannot imagine a day living with a network outage or our devices going kaput due to a technical failure.
But as a manufacturing or distribution enterprise, why are you still far away from adopting comprehensive mobility features in your day-to-day operations?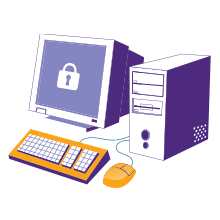 Are you stuck with a legacy ERP software that your sales reps and field personnel cannot access from outside the organization?
Why do they struggle to access the latest relevant information when it's needed the most?
Does your shop floor personnel lose precious hours, energy, and money, manually communicating to get work order updates, inventory, parts, and machine availability?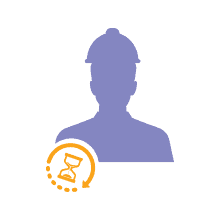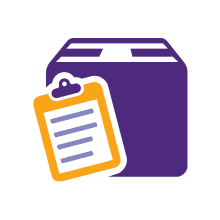 Why do incoming goods have to be manually tagged and later recorded into the system, making them prone to human errors and misplacement?
Can your inventory managers track the movement of goods in real-time? Do they resort to time-consuming, manual inventory counts?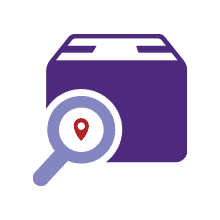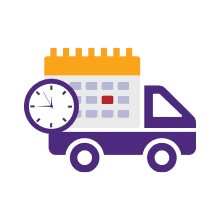 Do your shipping personnel and truckers constantly miss customer delivery deadlines? Why do they spend time searching for physical documents to take customer signatures?
Does your quality personnel often delay in conducting quality checks and record it into the system?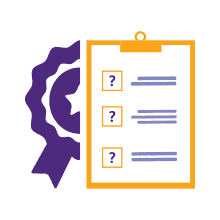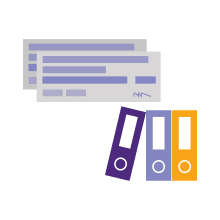 Do cheques and important documents get delayed due to want of timely approval and signature from supervisors/executives?
Do you spend enormous time and money developing applications and integrating them into your legacy ERP?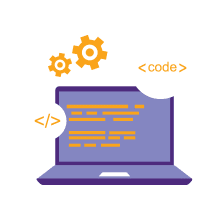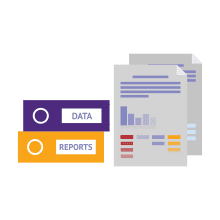 Do your CXOs have to sift through mountains of data, reports, and dashboards to get their business insights? Why are they blind to the latest, real-time data when they are on the move?
If your answers are YES to most of the questions, then it's time to adopt an ERP software that has rich mobility features.
By mobility features, we mean an ERP software that lets you access its features from anywhere, anytime on any supported browser on any smartphone, tablet, or computer device.
We will provide comprehensive answers to all the questions that we asked you. We will show you how OmegaCube ERP's rich enterprise features enable mobility workflow automation for your enterprise.
Stay tuned!